Over 40 years of service!
For many years Auto Precision has been serving clients from cities around Boston, MA.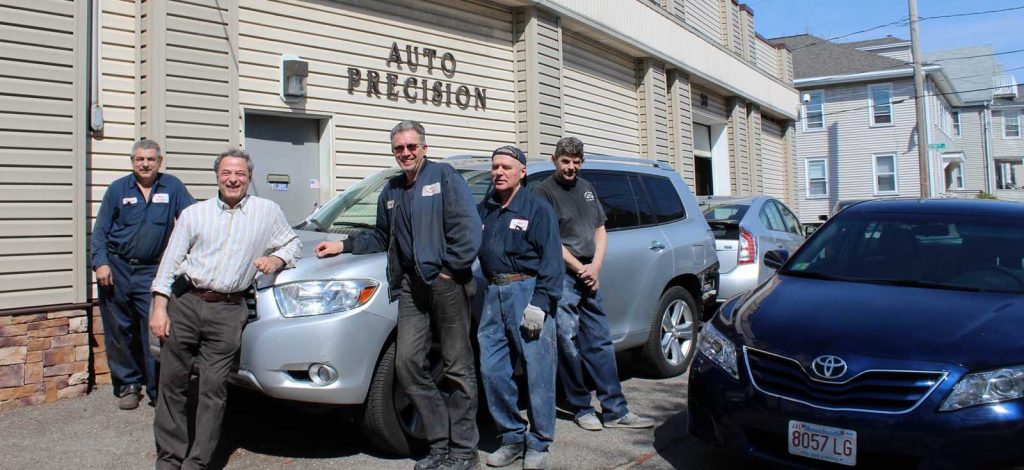 High quality auto body collision & mechanical services for very competitive prices.
Auto Precision is known for high quality services we provide and for very reasonable, competitive prices. Our highly skilled technicians use only the highest quality equipment, parts, and materials and our clients are always satisfied with the result.
Taking a good care of your vehicle is our top priority here at Auto Precision shop in Watertown, MA. When you come to us our auto shop professional technicians perform an accurate diagnosis which helps to choose the best way to have the repair done. With such an approach we are able to have the repair plan that will satisfy you best. And of course we provide you with best advices for your car maintenance that will help you to keep your vehicle in a good condition for many years and avoid premature breakdowns.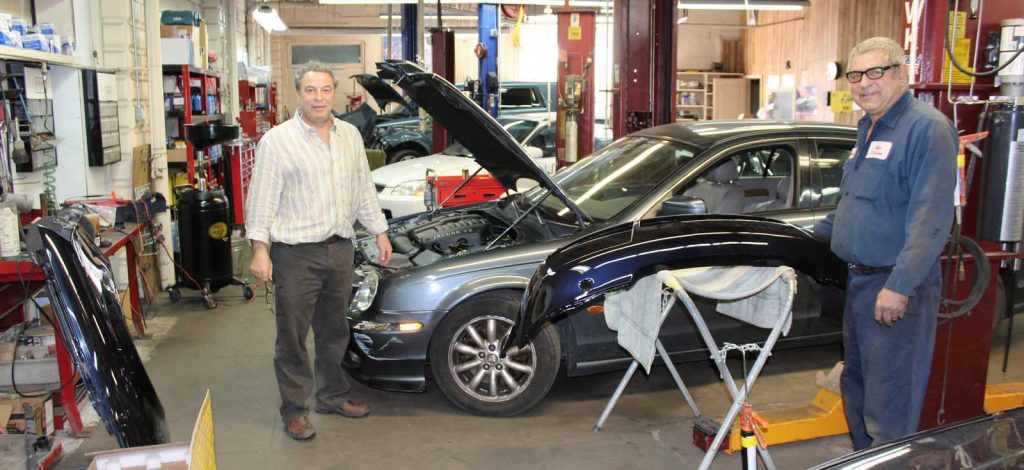 Foreign And Domestic Auto Repair.
But we are much more than just an auto repair shop in Boston area – we always try to make a good contact with our clients and help them in every possible way. Auto Precision has a lot of different proposals and useful advices on how to make your driving safe and feel confident with reliable vehicle.
The list of services in auto repair and maintenance that Auto Precision offers is huge so you will find everything you might need to fix your car or a light truck in the Greater Boston area.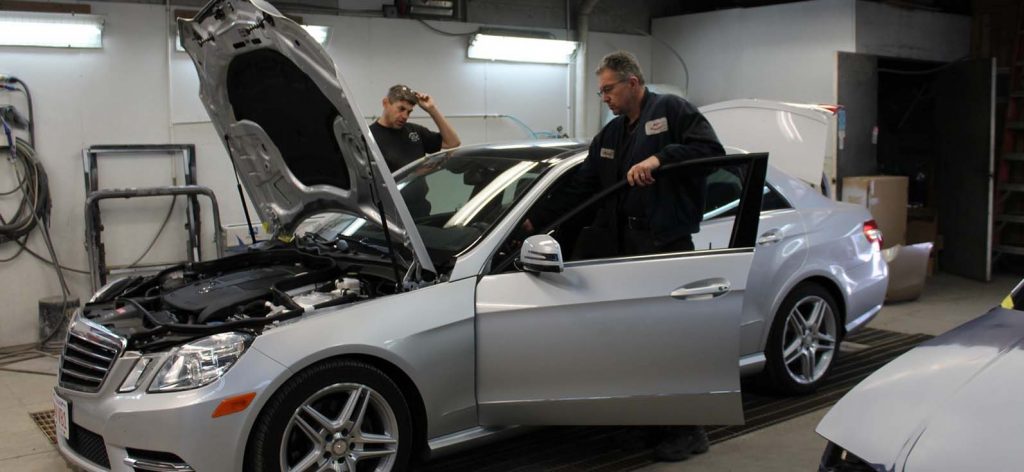 Each vehicle is repaired to factory specifications in our state-of-the-art collision repair facility.
In our auto shop we use latest available on the market equipment from the best manufacturers. And of course to make repair and maintenance services even better we try to use most recent achievements in technology. With all that we can help you to keep your motor vehicle in a good conditions for a long time.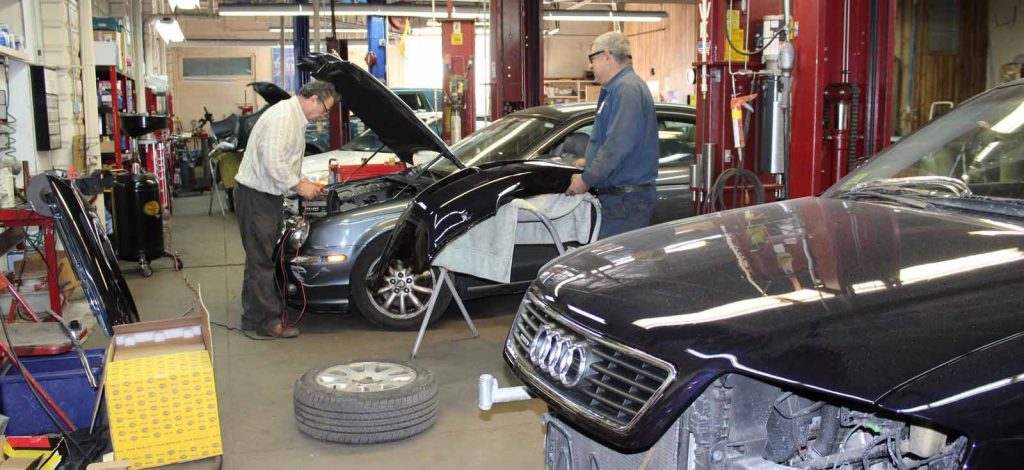 Our experienced office staff is knowledgeable and courteous in assisting you in your collision & mechanical service needs.
All of our technicians are highly trained and have achieved all necessary certifications. We pride ourselves on having the best, well renowned mechanics in the industry.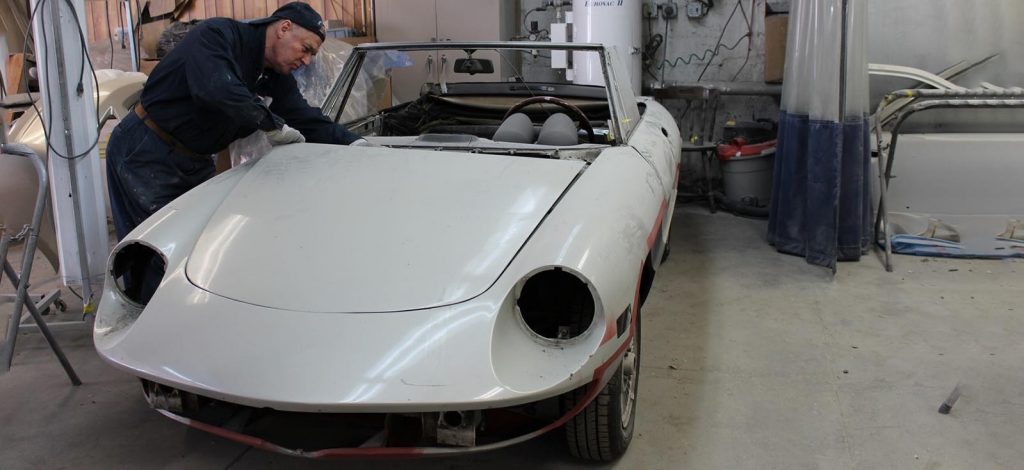 Got in to a CAR ACCIDENT?

  MAKE A PICTURE of your car and E-MAIL IT to us and we will give you a FREE ESTIMATE to restore your vehicle. It will save you time and money!
We specialize in high quality all cars precision repairs and body work including vans and small trucks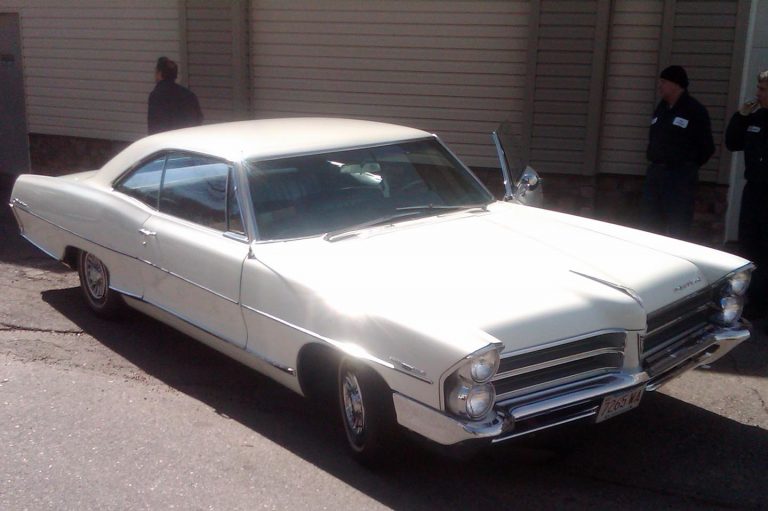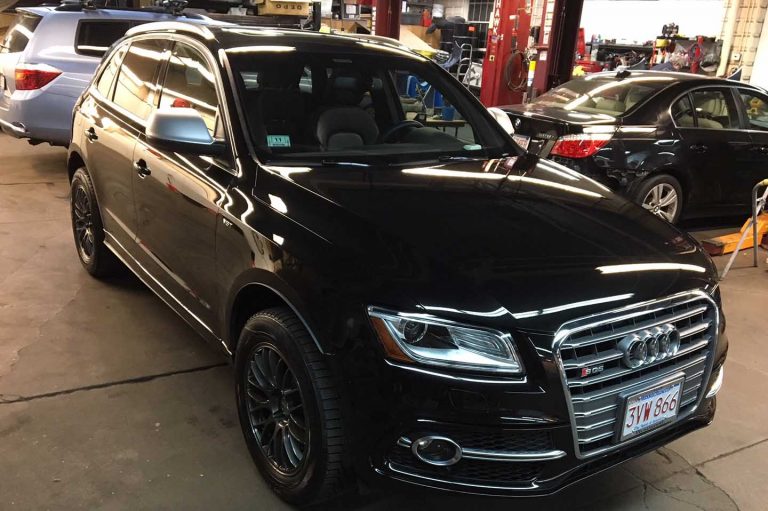 We Repair All Makes and Models
Highest quality work by experienced, AEC certified car repair and body work technicians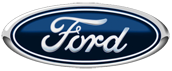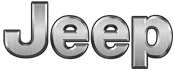 We Accept All Insurance Companies
Highest quality work by experienced, AEC certified car repair and body work technicians